How to Earn Money by Watching Videos?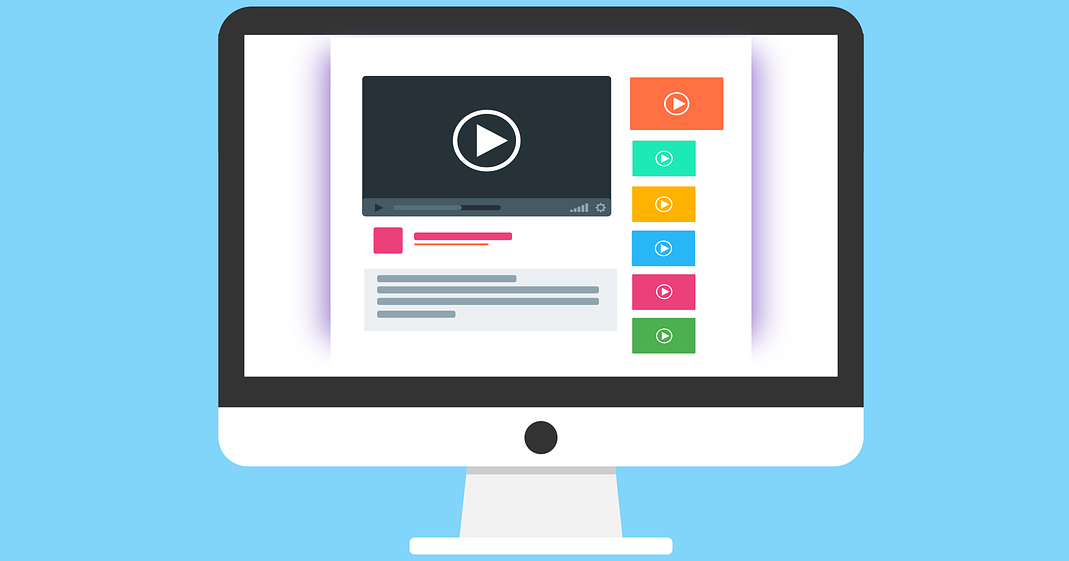 There are thousands of methods of earning online these days. Technology has become so vast and advances as well that people can earn money by sitting at their home with just one computer and internet connection. Some of the methods are as easy as completing some surveys conducted by various organizations for public welfare and their personal data collection as well. First of all, we have to understand that what is a survey. A survey is actually a series of question or a single question that can be offered to people to gather some information. That information might be helpful for future use. That can be of many types like studying human behavior or other subjects.
There are some other ways as well to get paid online. The easiest one is to watch a video and get paid. There are many online sites which are offering such type of content that if you watch that video then you will get paid. The videos they want you to watch are mostly advertisements that a company wants you to see. When people see those videos then ultimately they give more business to the companies which offer the advertisements. People watch those videos and get paid but ultimately they become customers of that company whose video they watched. This way both parties benefited in their own way. People can watch as many videos as they want and can get paid.
Sites like YouTube and other popular sites also let you watch advertisements or sponsored videos but they don't pay you anything. If you want to watch any famous video on YouTube then you must have to go through an advertisement which you don't even want to watch but you have to. So why dont you watch the video and get paid instead of wasting time?
There are some sites that offer gift cards instead of actual money. Once you have entered this field, you will not be left empty handed. Rewards are must either in form of money or Gift Cards. Those may or may not be useful for everyone. Some sites pay cash but they delay the payment for about 15 days and most of the time they pay limited payment. But some sites pay you directly by PayPal. These sites are trusted more than the other ones. They are more reliable as you can cash out the amount any time you want and PayPal is globally accepted currency nowadays so you can cash that amount from anywhere in the world.
GrabPoints is one of the best sites that pay you money for watching videos. They also give their payouts by PayPal. As PayPal is the highly recommended medium for transferring money, getting money is as easy as grabbing a cup of coffee. GrabPionts not only offers to give money for watching videos but also for surfing the internet like surveys, shopping, and many other facilities. Earning money for doing just nothing is a great way to get paid to watch videos paypal. The best part of it is that you can get paid whenever you want.