4 Tips to Rescheduling or Cancelling Your Flight Ticket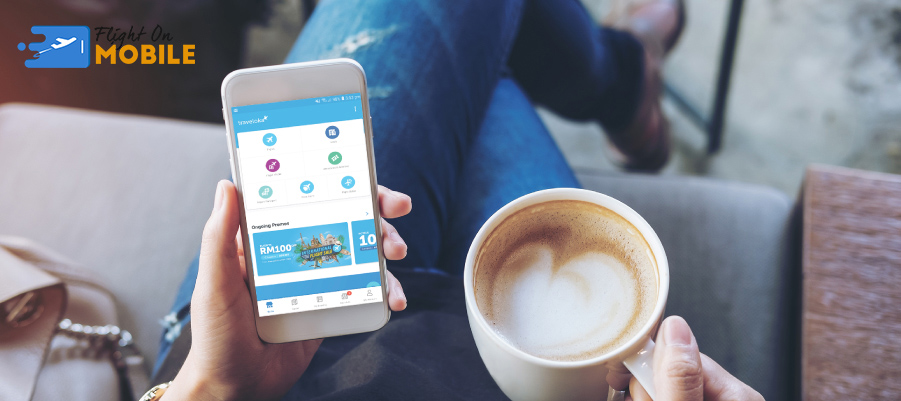 Ever happened when you booked a flight and in the mean time had to cancel the trip for some issues? This is a common problem for many of us and after cancelling or rescheduling our flight, we had to pay a huge sum of money which is equivalent to the real flight ticket cost. So, travelers buy flight tickets only when they are very sure about the trip, otherwise it will cost them a lot of holes in their pocket. When we buy a flight ticket, we actually buy the journey, airport and airline maintenance cost, fuel, services they are going to provide, luggage fee and to induce the flame more, taxes are always there to make us run for money.
But regardless of the aforementioned reasons, you have to be smart enough to modify your trip, so later in some exceptional cases, you had to cancel your flight, you don't have to pay more for it.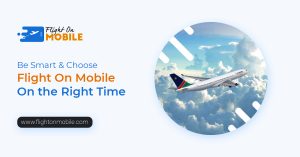 Choose the carrier carefully
Many airlines have full refund policy in case of cancellation, but it comes at a high price. So, if you are unsure about your trip, buy ticket from the airline that refunds full payment and charges you nothing. If you buy a ticket from an airline that has non-refundable policy, it may comes at a cheaper rate, but later if you cancel or reschedule your flight it won't refund you anything.
Advanced booking is better
If you book a flight 3 to 4 weeks earlier, it not only saves you extra bucks but also give you enough time to decide whether you can make it to the trip, or will end up getting indulged in some other important work. To increase your odds of changing or cancelling your itinerary without a penalty, tweak your plan within 24 hours of booking.

Get travel insurance
Travel insurance covers almost every travel related subjects and ensures your financial security while on a trip. So, in case, you have to cancel your flight, your prior smart investment on travel insurance will come to your rescue and you don't need to pay the cancellation fee. But, keep in mind about the cost of coverage as it can widely depend on the plan you select and the place you are visiting.
Use credit card
Many credit cards with Visa Signature and World MasterCard logos come with various travel protection such as trip cancellation coverage. Booking a flight by paying the price with these cards may cost you nothing and you will save your hard earned money.
Keep in mind that many airlines with premium priced-tickets do offer a full refund policy. Since air journey is actually an expensive mode of transport since its inception, so it is very important for you to know your rights and some tricks that could save you bucks. Apart from that you can get budget air tickets online while going through an online flight booking portal to book a flight of your choice.