Sharm El Sheikh Holidays- Experience A Different World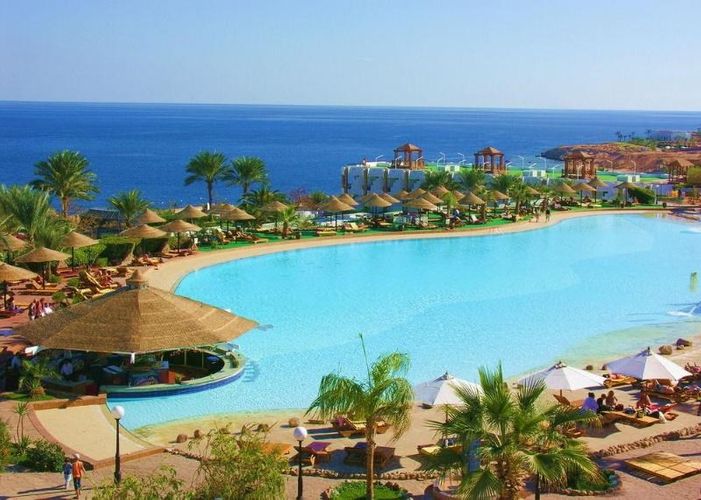 The Sharm El Sheikh holidays are popular for glittering Red sea, Naama Bay, spectacular Mount Sinai and miraculous sand dunes. The holiday makes traveller experience stay in excellent hotels with all sort of facilities, cuisine in famous restaurants, and the thrill of the desert journey. This is one of the well-known places in the Red Sea Riviera which consist of beaches,  blue water seas and a great destination for having fun with water games. The amazing beaches of Ras Mohammed National Park are continuously attracting traveller every year. More specifically it is a hub of adventure for scuba diving and snorkelling.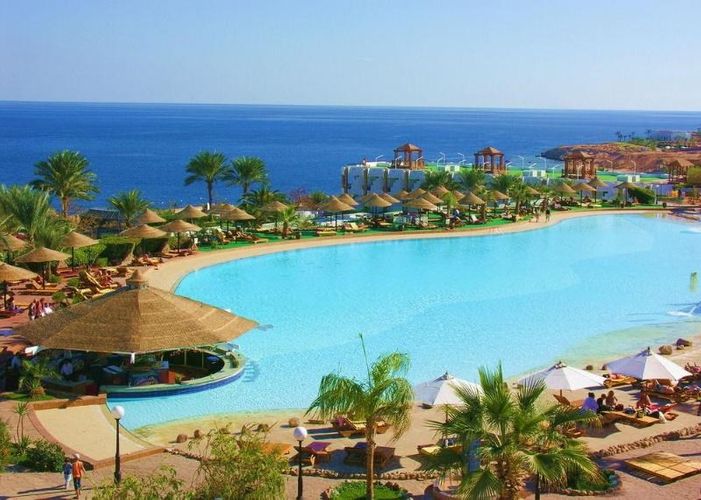 Sharm el Sheikh is a great place for the traveller interested in enjoying a comfortable, peaceful and radiant vacation. The larger number of traveller go for sitting around the beaches to enjoy the beauty and peacefulness of nature. Sitting on the beach gives a perfect mix of nature which involves clear water,  spectacular views and sunshine etc. amazing Sharm El Sheikh holidays also offer to have an experience of exceptional marine life through swimming or diving underwater. The marine life of Sharm El Sheikh is what makes it different from other places of the world.No one can stop themselves from this once in a lifetime experience. The world here is different from other places.
Staying in one of the luxurious hotels in Sharm El Sheikh is an experience in itself. It is better to book a hotel in advance to avoid further discrepancy. Most of the hotel consist their own beach and occupancy for diving. They have made all the efforts to complete the travel package of travellers.
To maintain their name in the place of tourist attraction Sharm El Sheikh has maintained activities to make every traveller holiday special. The traveller who likes adventure can go swimming, diving, snorkelling, and water sports. The traveller who loves peace and comfort can experience the most exotic spa treatment and massage facility of Sharm El Sheikh.
Attractions In Sharm El Sheikh Egypt
The Sharm El Sheikh Egypt is a kind of resort city which is established between Sinai peninsula and Red Sea. There are number of attractive destination in Sharm El sheikh which make it more wonderful place for people to celebrate vacations.
The attractions include Hadaba, Naama bay, NABQ Bay and Sharks Bay. Hadaba is a kind of red sea resort where people comes to enjoy pleasant weather, delicious Egyptian dishes, drinks and music. This is a best place for family, beach lovers and adventure seeker.
Naama Bay is considered as heaven for divers as it offer acquaintance with rare marine life.A best destination for shopaholics, water lovers, drinks and nightlife.
NABQ Bay is getting famous for its sandy beaches, maintaining rural beauty, parks and end number of cuisines. This destination is best for couples, nature lovers and people who love exploring markets.
Shark Bay, A place in Sharm El Sheikh Egypt which is facing the Red sea known for its clean water and shiny beaches. becoming the best spot for families, shopping and adventure lovers.