These Mistakes will Cost You Your Dream Home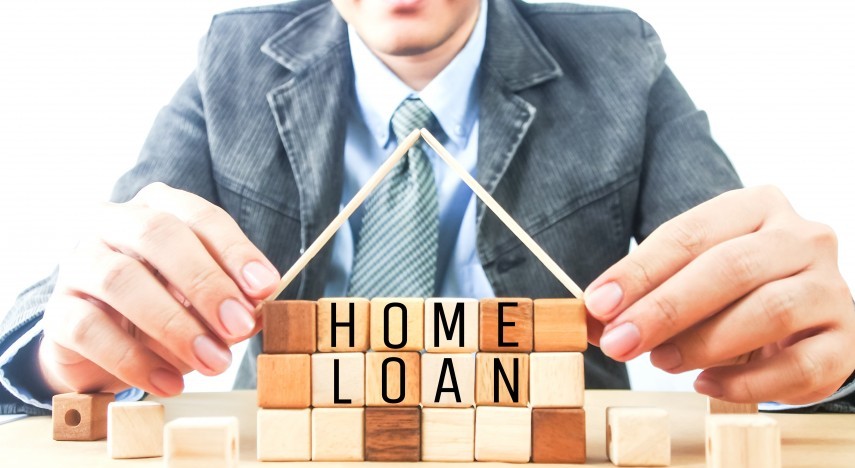 Building your dream house is an amazing journey. There are many who have dreamt of having their own house for years and save money to fulfill their dream. At a times savings alone are not enough to turn your dream into reality and you have to borrow a loan for the same. There are many banks and NBFCs offering a home loan. It is a long-term loan of up to 30 years. The decision of borrowing a home loan comes with a long-term financial liability. Ownership of the new home lies with the lender till the time you repay your loan. If you are planning to buy a new home or you are planning to build it on a plot already purchased, then it is to be born in mind that it comes with a fair amount of challenges. It is important for you to understand the common mistakes that people unknowingly make while purchasing a house & also Calculate your home loan eligibility.
Given below are few tips that will help you avoid the mistakes that can cost you your dream house:

Choosing Bad Agents
When purchasing a house you will come across both good and bad agents. You will see that some agents keep your best interests in their mind while there are others who work solely in favor of the sellers. Hence, it is of sheer importance that while selecting an agent you enquire about him, you interview him properly and before entering any deal or signing an agreement you read it properly.If you don't feel free of asking what is necessary to make a vital decision like this, you better move to other alternatives. Your home and auto insurance agent should facilitate relevant information you may require to feel comfortable with your options.–
Wiping Out Savings
We all save for difficult times. If you are planning to buy a new house, never use all your savings for buying a house, as it is not wise to put all your eggs in one basket. It is not advised that you should keep some cash in saving to meet unforeseen contingencies and retirement needs. You can take a home loan to meet the fund requirement. With a long tenure availability, you can repay it easily with affordable Home Loan EMIs.

Choosing Right Lender
If you are purchasing a new house by borrowing a loan, it is important that you choose the lender wisely. Before selecting a lender check interest rates, processing fee, lock-in period and foreclosure charges of different lenders to ensure you get the best home loan deal. As selecting a wrong lender might be troublesome for you due to varied reasons like poor customer service, higher interest rate etc.
Picking Wrong Neighbours
Buying a home is a long-term investment. You cannot change your home overnight. It is important that you purchase a home in a good location. While purchasing a home you can talk to area police to know the crime rate, you can talk to some neighbors or visit the location during different times etc. This will help you in assessing the area situation if it is good for you or not.
Making Large Purchases

Buying a new home comes with a lot of excitement to buy new things for the house like a set of furniture, decoration pieces, gadgets etc. But if you are buying home with a loan, keep in mind that home loan processing takes a lot of time, at a times more than monthly. It involves a multi-layered verification, if at any stage the inspecting officer is not satisfied, your application might get rejected. Hence, avoid making large purchases till the time you get possession of your house.

Keeping the above-mentioned points in mind while purchasing a new house will make your home purchase journey smooth.