How to Sell Your Used Car Quickly? Here is What You Need to Do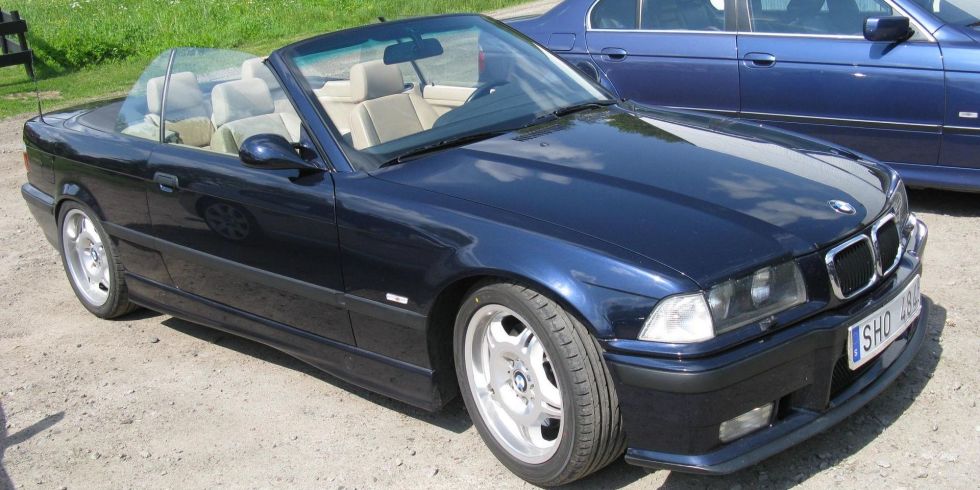 Let's put all horror stories aside for a second or two you have heard, getting your car to be sold will surprisingly be a great experience.  Selling your car privately is most likely to get you the most of the money – if you have made up your mind to invest a couple of hours and a little bit of effort in organizing your sale. The advertisement is indeed one of the most convenient and oldest ways to get your car sold fast. Just park your car at a visible location with "Used Car for Sale" sign and you are done. Doesn't sound good?
We have rounded up some steps that will turn your used car into cash with ease – everything from advertising and paperwork to safety precautions at buyer viewings. So, let's keep going!
Get Your Car Advertised
Whether you accept or deny, advertising is the first and foremost step for a successful sale. There is an extensive range of ways you can advertise – some of them are free whereas others involving a few bucks. Which way you choose for advertisement entirely depends on how urgently you want your car to be sold. The most famous ways of advertising a car include car auction websites such as eBay, in your local newspaper's classified ads section, numerous well-reputed car selling websites and of course "For Sale" sign (as mentioned above).
Online Car Selling
Selling your car online or getting advertised have some pros and some cons you should know about. The pros and cons include:
You do get access to a much wider audience and several online websites offer hassle-free and secure payment methods which make you worry-free from scams.
You won't get a good price as you want if you sell your car at auction websites. Moreover, people will want to look at your car before buying. Obviously, it's time taking!
Ensuring Safe Payment
How the buyer will pay the money to you? That's the next thing you should do once you have done finished negotiating the price and agreed on the sale. The main options you should choose from include:
Cash: Make sure you count properly
Bank Transfer: Don't hand over the keys to the buyer until the funds have transferred into your account
Banker's Draft or Check: Don't forget to get buyer's address and name – a copy of a utility bill will be great so that you can follow him/her up in case you don't get your payment.
Mandatory Paperwork
Once you have got payment in your hand or in your account, go and get completed the essential paperwork.
Write a valid receipt and make 2 copies – one for the buyer and one for yourself. The receipt should include your car model name, registration number, price, date, time as well as your and buyer's name & address.
Now, send the V5C to a DVLA. That is done by getting completed a new keeper detail and signing section 8 Complete and handing over a new keeper part to the buyer.
At last, hand over the car's book alongside car's keys, MOT certificate (if your car is older than 3 years), logbook and other receipts you may have.
Stay Away from Fraudulent Buyers
Selling your car privately can expose you to so many thieves pretending as serious buyers. Here are some scams you should care about.
Some of the buyers pretend as car exporters – will ask you to transfer "shipping fees" to overseas buyers.
Some scammers use phishing emails method – requesting payment and login details for your credit cards.
You may receive different kind of messages expressing an interest in your car.
Scammers do want to buy your car through PayPal or similar e-payment system. Perhaps these accounts have been configured using invalid card details.
If any buyer pays you money via check, don't hand over your car as check bounces a few days later.
It's also a scam if someone is ready to buy your car at full amount through PayPal without even having a look.
Our Recommendation
Frankly speaking, no one would want his/her self to get involved in any step. So, if you are one of those, We Buy Cars is the right place for you. It's an ultimate platform for sellers to sell their damaged, junk, accidental or used cars without any hassle. No matter in which condition your car currently is, drop your details or give them a call and let them do their work. We Buy Cars come to your doorstep, inspect your car and manage a selling process from A-Z. Isn't it as simple as 1 2 3?