Things Need to be Done When Buying a Used Car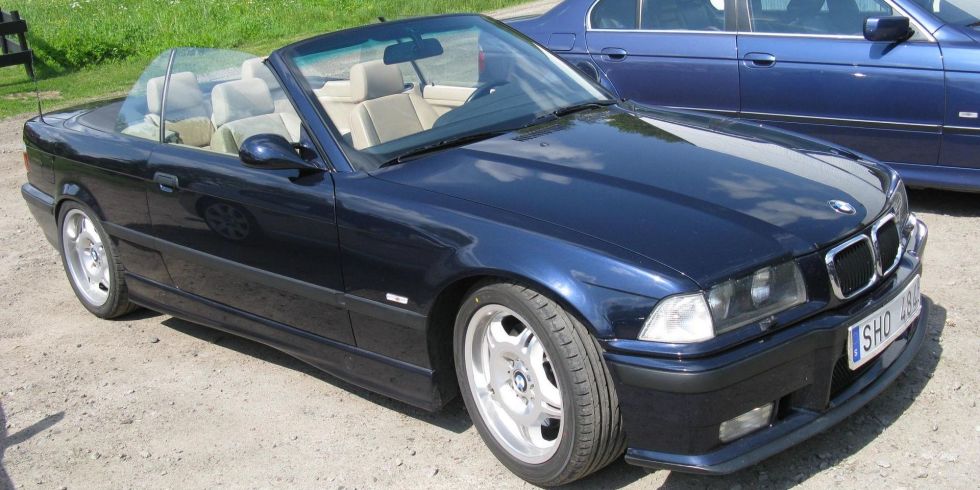 It's a universal truth that new cars always come with a high price, isn't it? But with a fast depreciation rate of the latest vehicles, so many buyers turn their heads toward "used cars for sale". And getting your money to be invested in a used car may seem like a sensible option, but Car Buyers in UAE still need to be extra smart in their choices.
You should be aware that used cars normally sold with hidden damages which may become costlier problem for a credulous buyer. In order to avoid buying a proverbial lemon, check out our ways that will help you check condition as well as value before buying a used car.
Take a Look at Car's Interior and Exterior Carefully
The first and obviously foremost, outside and inside condition of a used car may play a vital role in the value. Therefore, check out interior upholstery with a car alongside any repairs to the car's exterior. That doesn't mean you shouldn't buy a car which has been in a negligible fender-bender, but make sure it's repaired professionally and the damage is barely visible with a human eye. Don't forget to open a hood and have a look carefully at the engine and other parts. Rusted and dirty parts are an alarm that you are going to face a trouble.
How about Test Drive?
It is absolutely great if you take the car for the test drive on both highways and local roads. As on different roads, you can easily get a perfect idea of how the car responds and performs. Aside from highways, you can easily check how the car shifts and response to sharp turns on local roads. Not only this, but you will also get an idea on the actual condition on the brakes with stop-and-go driving conditions. Now coming to highway test, you will know if the engine runs smoothly without any flaw. Importantly, keep your ears and eyes open and make sure to note any unusual brake or engine noise.
Do a Leak Test
If any car that is leaking fluids – is normally a red flag which needs to be repaired. While on a test drive, park the car in a clean area on the road and don't turn off the engine for at least 30 seconds. Now, start the car, move and do a visible inspection for any leaking materials. Pink fluid means there is a leakage in the transmission, black fluid indicates a leakage of oil and green fluid shows a leakage in antifreeze.
Other Things
Once you are done with car inspection and you feel that the car is in good condition, keep in mind these a bunch of steps to research the car.
Read Reviews on Both Model and Brand
Spend a little number of extra minutes and work on industry and consumer reviews on the brand and model to help reveal possible defects. You are not required to go anywhere as everything can be done online in a jiffy. Isn't it too simple?
Understand a Fair Purchase Price
To help ensure that you are not going to pay extra bucks, make sure you have compared the prices for the same model and make and year with more than one sources. Everything can be done online in a couple of minutes. However, mileage and condition will pay a great role in price, but you can still figure out the current price of the car.
Look at Certified Pre-Owned Vehicles
Getting a certified pre-owned car is indeed a great choice as normally, it offers the buyers an extra-level of quality assurance. A plethora of dealers even near you offer these cars with warranties which extend yonder the initial latest coverage.
Always Try to Avoid Buyer's Sorrow
In order to avoid the buyer's sorrow, don't be so hurry into buying a used car. Spending a little more time doing research online and negotiating for the perfect price is undoubtedly an excellent way that helps ensure you are going to get a good deal on the car.
Our Recommendation
Usually, people while buying a used car try to stay away from Car Inspection Price in UAE which may lead to an expensive repair down a road. Be noted, the cost you pay for inspecting a car to a professional car inspector can be well worth as a professional inspector can help you discover hidden problems and guide you about the car's actual value. And most important of all, if something bad happens with the engine after buying, the professional inspector is the one who will let you know in advance.