Benefits of Hiring a Video Production Agency in London
Creating a corporate video is no child's play. It can be time-consuming, involve a lot of repetitive work and patience.
When it comes to creating content that you want to show to the world you can't afford to make content that doesn't engage your target audience. You need to put your best foot forward.
Here are the top three reasons why you should hire a video production agency in London and why it will be a better idea than using an in-house, freelance, or amateur videographer.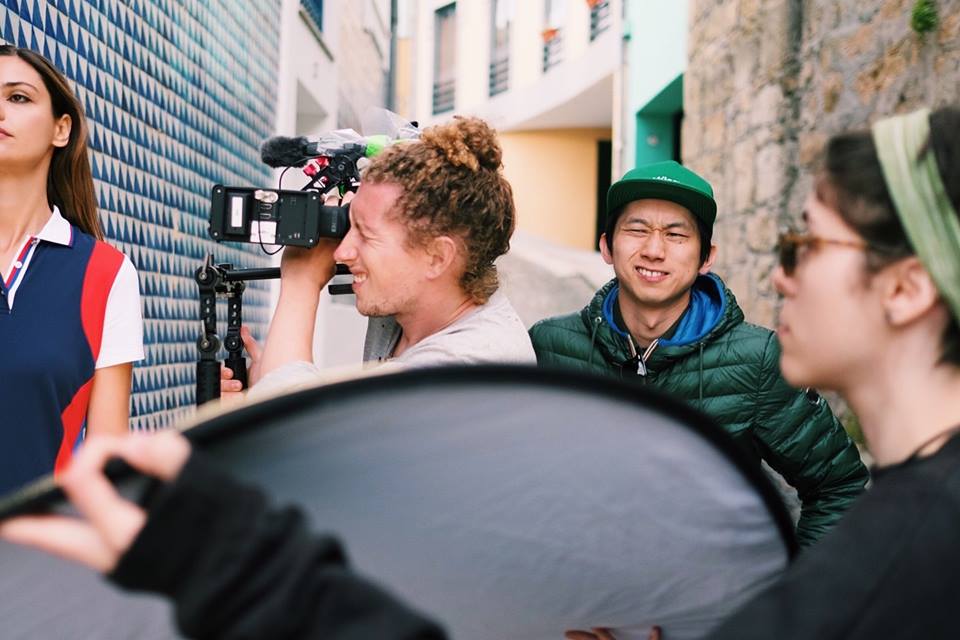 Top 3 Reasons to Hire a Professional
1. Expertise
Let's face it. Just because someone has a camera, it doesn't make the person a photographer. Simply put, there is a difference between an amateur and a professional. Hiring a company with expertise and experience of making professional videos means that the end output will be a high-quality video which will be in sync with your business goals.
An experienced team at your disposal means that you will have seasoned people who can guide you to focus on the best ways to create an end product that will align with your marketing strategy. The years of expertise means that they know what will work best in a particular industry.
Many companies make the mistake of getting an in-house employee to shoot, edit and produce a company video which runs the risk of clashing with the employee's regular duties or even affecting the quality of the produced video as the employee has to juggle responsibilities.
Similarly, freelancers can also be a problem as managing a team of freelancers can be time-consuming and hardly a good thing when trying to produce something on a strict deadline.
2. Budget
A video production agency in London will be one that specializes in video creation and thus create a product that is made exactly according to your specifications and exactly within your budget no matter how limited your budget is. Access to equipment, a qualified editing team, and latest software will all be available at hand.
Imagine instead of doing the above if you just tried to get your in-house employee do this for you-you would have to buy expensive editing gear, train the employee and even then at the end of the day the employee might not have the experience of creating the videos required by you.
Hiring a video production company will eventually increase your ROI because the business the video brings in will make up for the budget of the video creation.
3. Originality
Video production companies work with many clients and their ideas and creativity are used in different kinds of production. Similarly, a good agency is always up to date with the latest trends across the industry so they'll be able to guide you to reach your targeted audience.
Professionals with experience will always help you to create a video where the story-telling will elicit an emotional response from the audience and thus communicate your brand's message effectively across various platforms -be it digital or social media platforms.
At the end of the day, if your video marketing efforts are not getting the desired results, it is time to bring in a video production company into the scene. A fresh pair of eyes can give you a new perspective and benefit your marketing strategy. A video production agency in London like Ford and Sid, a venture of an award-winning directing duo will be able to give you this much
needed perspective.