Top 5 Best Toronto Food Tours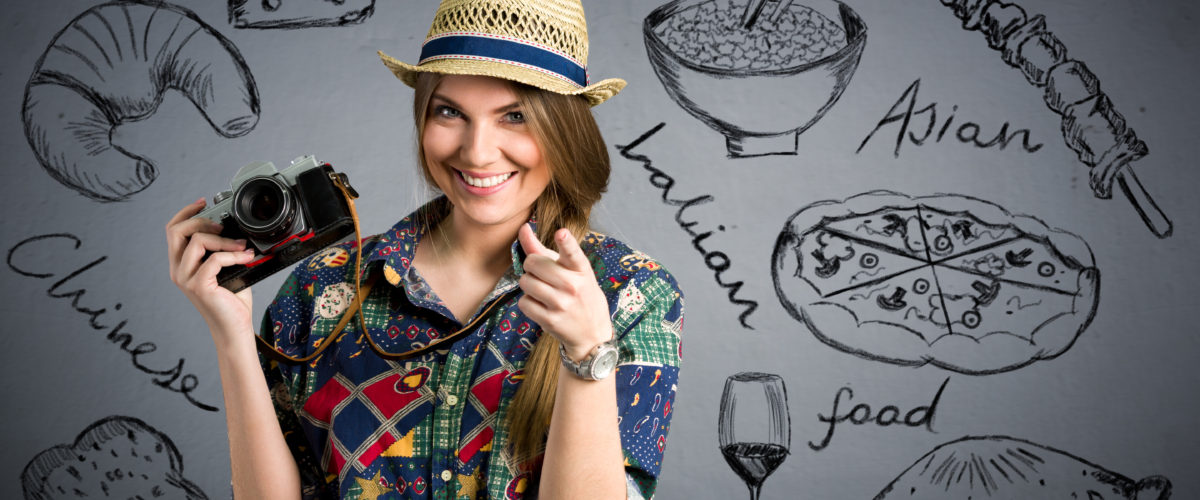 Do you know the secret of exploring any city and its history in a moment? You must be wondering that how it is possible, what if I tell you that it is possible and I have done it. Yes, back at the times of me as a beginner traveler, the only good thing I knew about Toronto was CN tower and limo services in Toronto. Toronto is the most famous city in Canada and mostly for business trips. It is just by tasting the food. The kind of food people eat, the way they serve and how delicious it feels to your mouth tells all about the place.
There is a drawback to travel as a business explorer, you miss most of the events but the advantage is food. However, it's time to let these mouthwatering ingredients to dance in your mouth and boost up your imagination. Unlike many other countries, there are companies to dedicate their tours for eateries around the city. They have taste it and want you to experience the culinary culture of the place. Most of them take advantage of the diversity of Toronto and people love them. Let's walk out to the streets and see the top food tour companies in Toronto.
1.     Chop Sticks and Forks

This is one of the top-ranked companies and all they have is Kensington Market Food Tour along with Korean Food 101.  There are other food tours too but these two are famous as they serve the purpose and diversity. If you're planning your trip to Toronto anytime soon, do consider them for an amazing food adventure.
2.     Toronto Urban Adventures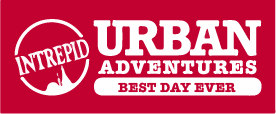 The famous tours of the company are When Pigs Fry and Beer Makes History Better. These tours will give a deep insight into the pig as a food plus beer is always good. Also, you will meet different people and it expands the scope of cultural experience.
3.     Go Tours

A fun and history adventure all together with go tours. Embark on the stroll and wander around the best food in the city. Christmas market, School tours and Segway tours. You can enjoy special events on these tours and also experience the gorgeous Distillery District. So, whenever you're in Toronto, don't forget to go with Go Tours.
4.     Tasty Tours
If you're sweet tooth then, tasty tours are the company for you. Despite the harshness of life the richness and variety of sweet food bring the smile and happiness in everyone's life. Tasty tours will take you through the variety of sweet and savory dishes. The yummylicious tour is Toronto's ultimate chocolate tour. If you can resist this tour, are you eligible to call chocoholic? Well, think about it.
5.     Tour Guys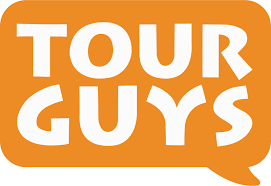 It one of the foodie's gangs that takes you to the tour for free. Yes, isn't it exciting? Well, they do say that "pay what you feel". It is the ideal choice for students and budget travelers, the people behind this team are amazing. They will give you a round up on many different aspects including politics, art, death and a lot more.  If you're a traveling journalist, this company is the best choice for you. You may feel it slightly away from a food tour but it is still the most fascinating tour. You can always try the food on your way. The guides will provide all the required information.
Moreover, these are not just tours but a chance to meet new people, indulge with locals and the best part is culture, history and food at the same table. I know this might click that you can do it by yourself by booking airport limo in Toronto and enjoy the city. That is a luxurious experience but these tour companies are doing a great job and you will never get through the variety and diversity of food and culture.